Slide Ultraviolet Printer G363UV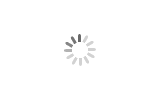 Slide Ultraviolet Printer G363UV
Five Advantages Of Products:
Clear print
Load/Collection capacity:up to 150 pieces of slides
Except slide, no other consumable cost.
Latest UV laser printing technology
Built-in operating system without external connection
Product Details
Name: Slide Ultraviolet Printer
Model: G363UV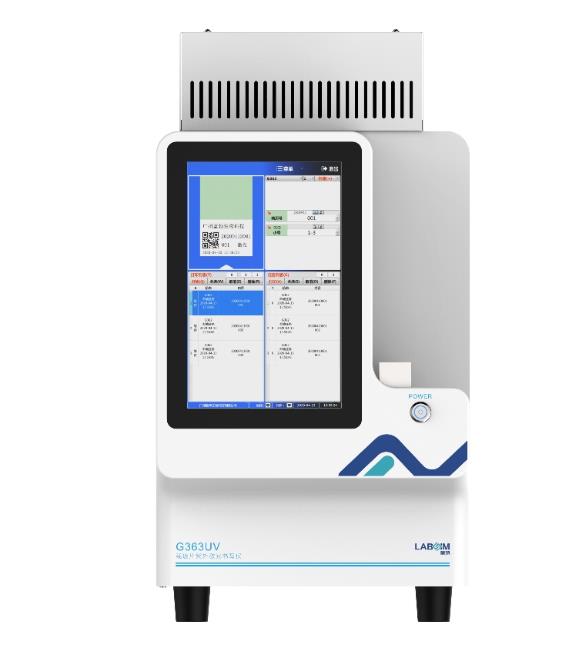 ☆ Slide Ultraviolet Print er G303, using the latest UV laser printing technology, can clearly print high-resolution patterns and information on the slide coating.
Technical Parameters
Latest UV laser printing technology
Small laser spot and higher fineness can clearly print out the extremely high-resolution QR code and related information.
Zero cost
No ribbon or ink jet. Slide without adding laser powder (radium carving powder). Except slide, no other consumable cost.
HD LCD screen
10 inch HD LCD touch screen.
Language: English and others as customer request.
Built-in operating system without external connection
Stand-alone work with built-in computer.
Clear print, long-term preservation.
Print Texts, Symbol, Digits, Graphics and QR code.
Printed contents are corrosion resistant exposed to xylene and alcohol.
Multiple information input methods
Input through slide ultraviolet printer, Tissue Cassette Scanner, remote network, LIS/HIS system etc.
Light absorbing material
Using light absorbing material to avoid light reflection and light pollution effectively.