Slide Thermal Printer G303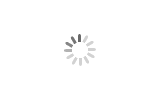 Slide Thermal Printer G303
Five Advantages Of Products:
clear print
Easy operation
Built-in thermal printer and print test results instantly
Compatible to LIS and HIS
specialized slide input devices
Product Details
Name: Slide Thermal Printer
Model: G303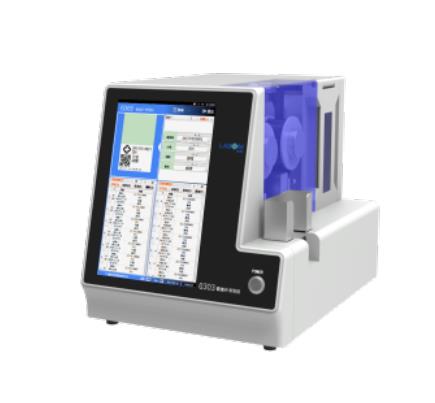 Labsim Thermal Transfer Printing Technology
▶ Clear print, anti-corrosion, high and low temperature resistance, preserved for long time.
▶ Full Color Screen, easy operation.
▶ Print Texts, Symbol, Graphics, QR code.
▶ Stand-alone work with built-in computer.
▶ Linkable remote computer.
▶ Compatible to LIS and HIS.
▶ Language: English and the others as customer request
Features:
▶ Screen: 10.1 inch
▶ Load capacity: single slot for 150 Slides.
▶ Printing speed: less than 8.5 seconds/pc
▶ Printing Accuracy: 300 dpi.
Make Pathology Easier